We provide a variety of therapy programs at the SpectraCare Foundation. They including Equine Therapy, Healing Arts, Photography, Culinary Arts, Gardening, and our "Paws Plus" program that connects elder pets with elder vets and seniors.
The focus of these programs is to address PTSD trauma as many Veterans experience after active duty service and many Seniors experience through isolation and loneliness. Integrating at-risk animals into the therapies — and all of our animals are rescues from abandonment, disability, or age — also helps save these animals as well as helps them to also enjoy fuller lives.
Healing Arts
Art provides a spectrum of healing modalities. Creative expression through all mediums and stages provides mental, emotional, and physical benefits.
Photography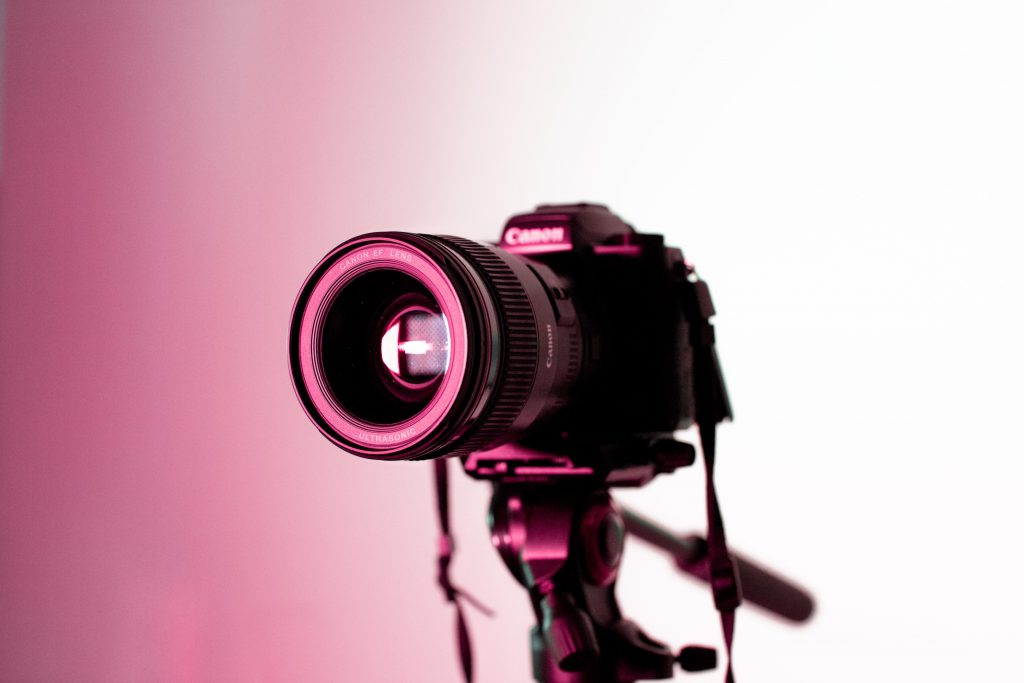 Nature centered photography courses will provide stress relief while learning professional photographic techniques.
Please stay up-to-date with our programs and openings by subscribing to our e-mail list for newsletters. You can do that here.