The Spectracare Foundation is dedicated to its mission to develop and provide quality charitable, educational, and support service within the meaning of Section 501(c)(3) of the Internal Revenue Code.
We support and pursue research, education and training that enhances community, family and individual growth and protection from harm. We engage in public fundraising and in the design and implementation of our own program initiatives, as well as support those of like-minded organizations to accomplish shared quality impact.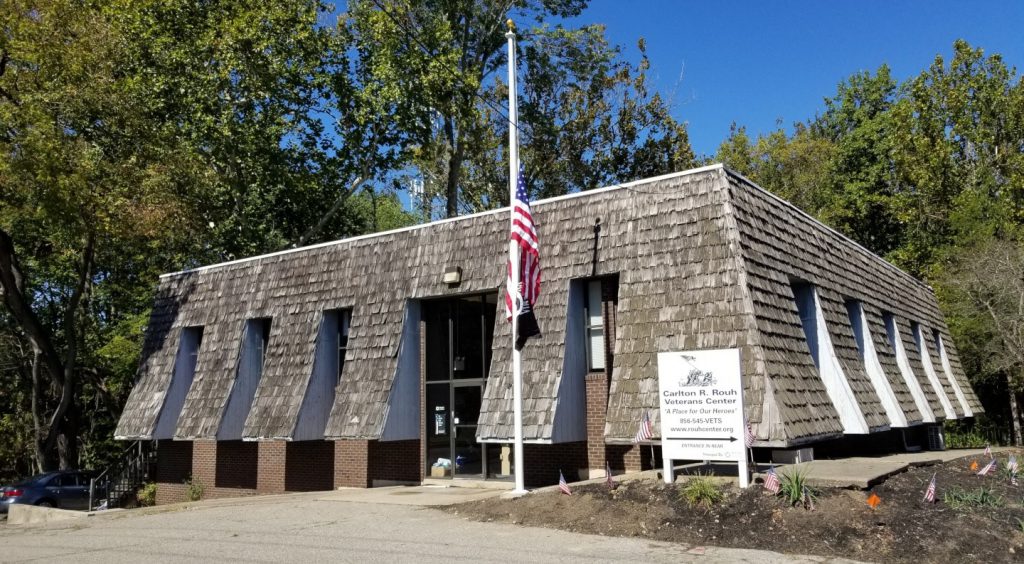 ---
What We Do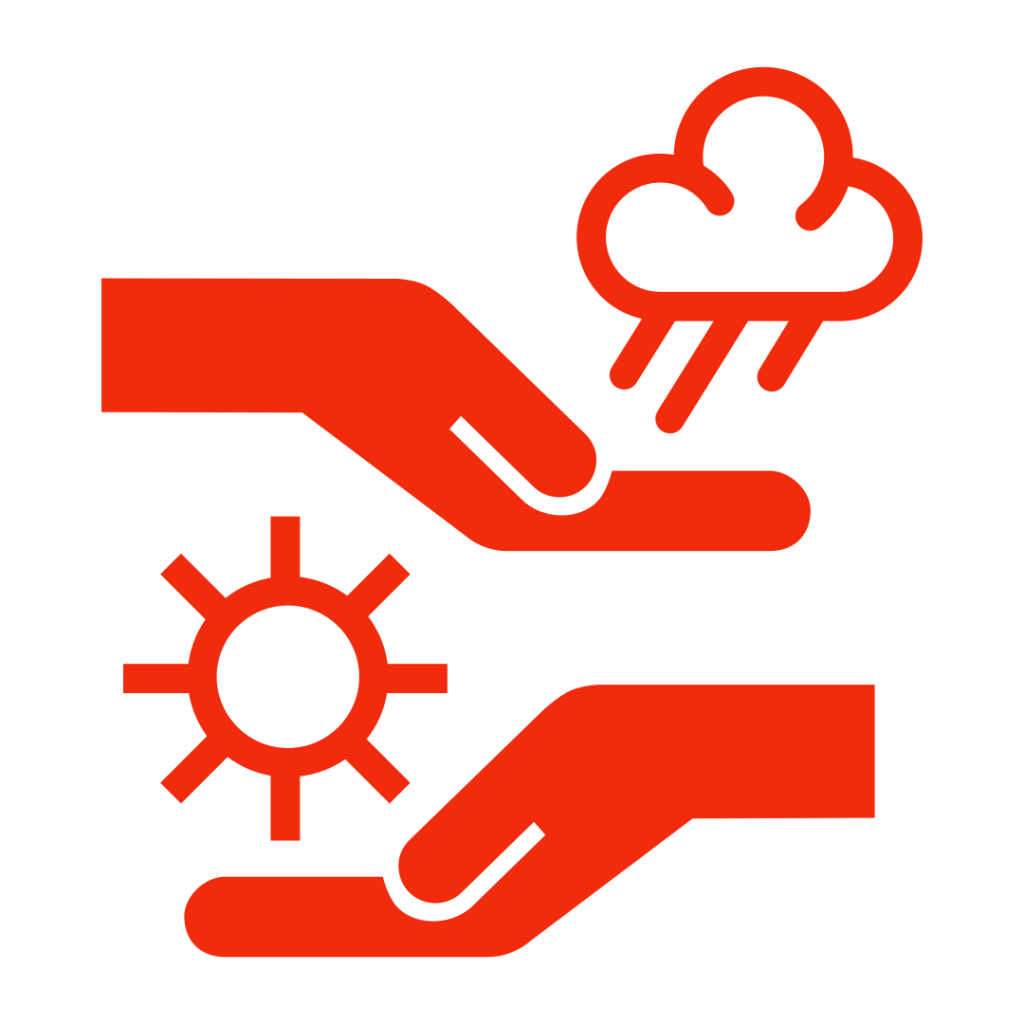 PTSD Therapies
Programs including art, equine experience, gardening, culinary arts, music, photography, and others.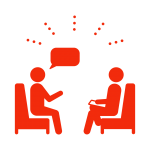 Veteran Services
Veterans Services Officers/Agents are available to provide counseling counseling and screening for both VA and community-based services. Assistance provided on referral basis to qualified attorneys for help in filing disability appeals with the veterans administration.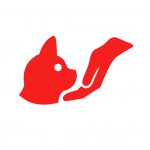 Animal Services
Our paws plus, elder-to-elder and animal rescue programs provide support to at-risk animals linked to our pet therapy and placement programs.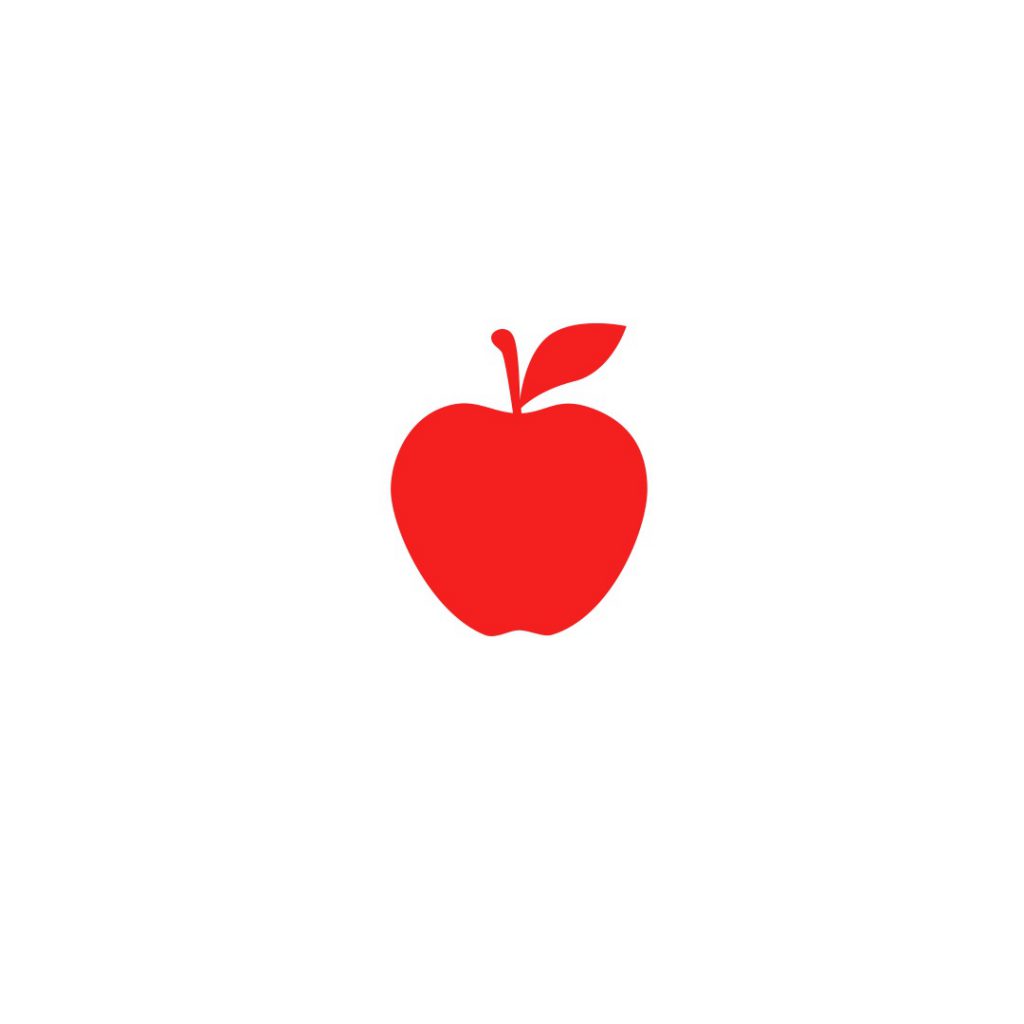 Food Assistance Services
We are affiliated with food banks of Southern New Jersey providing food assistance to those experiencing food insecurity.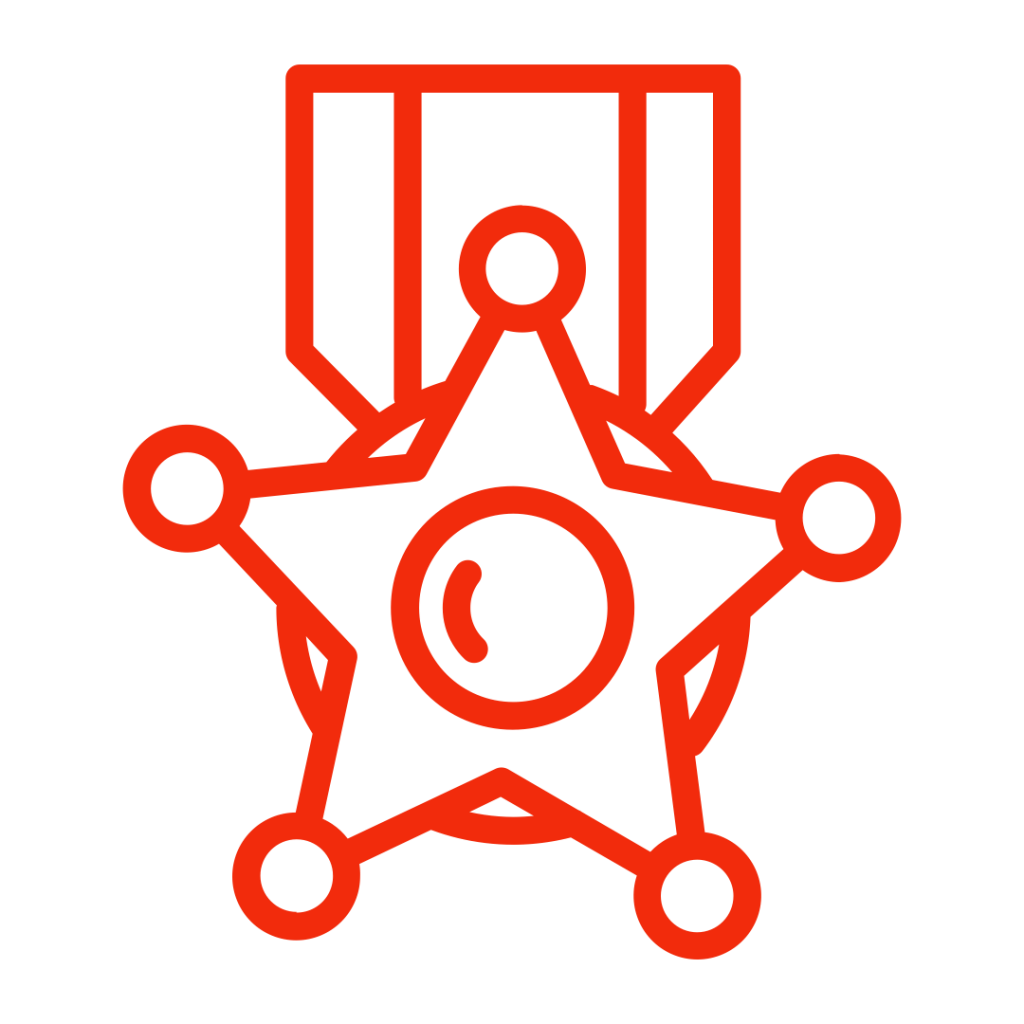 SCF "Medal of Honor"
An annual award given by the foundation to one community leader who has provided lifetime of service on behalf of the causes of the foundation.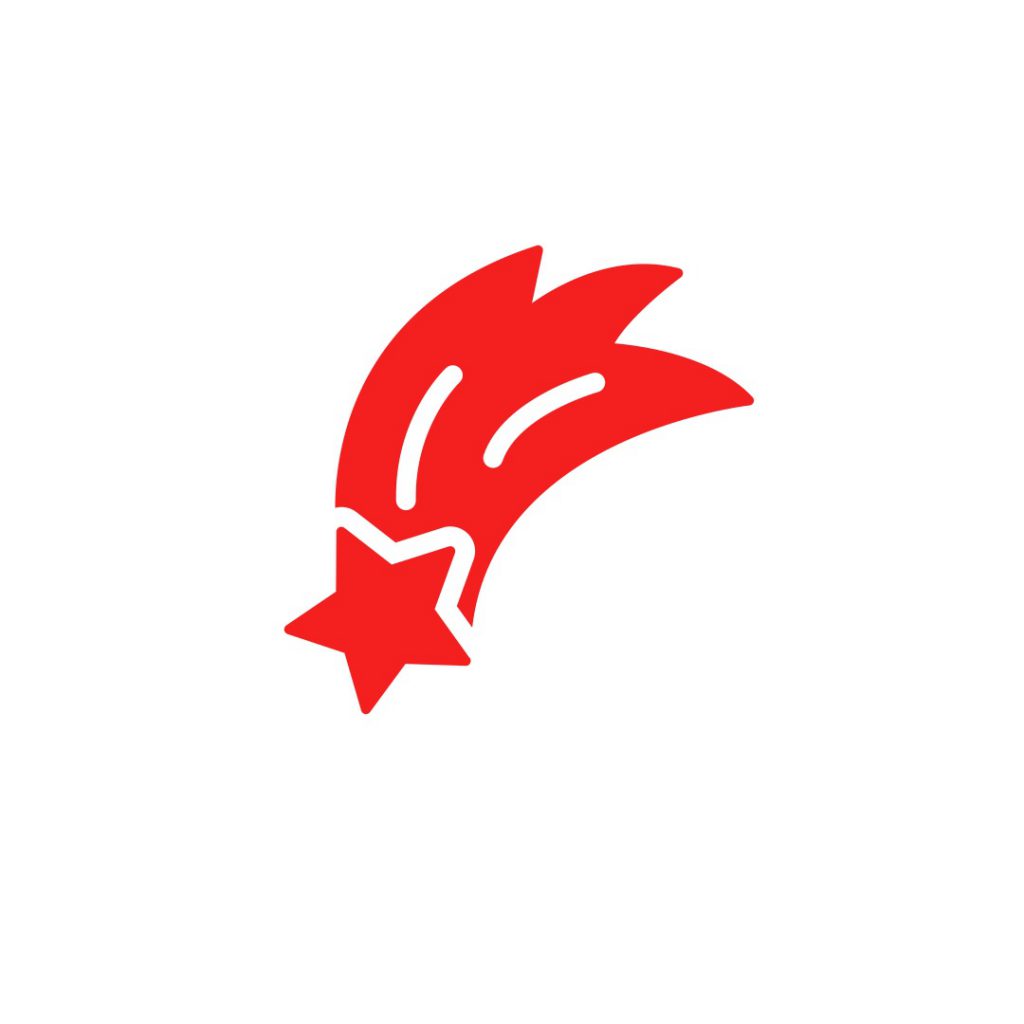 Fulfill A Wish
Our variation of make-a-wish provides one times special opportunities to fulfill a dream of select area veterans and seniors.
---
We do not charge ANY fees to ANY of our clients for ANY of our services.
So, we rely on your help to do this work.
Please help us to help them.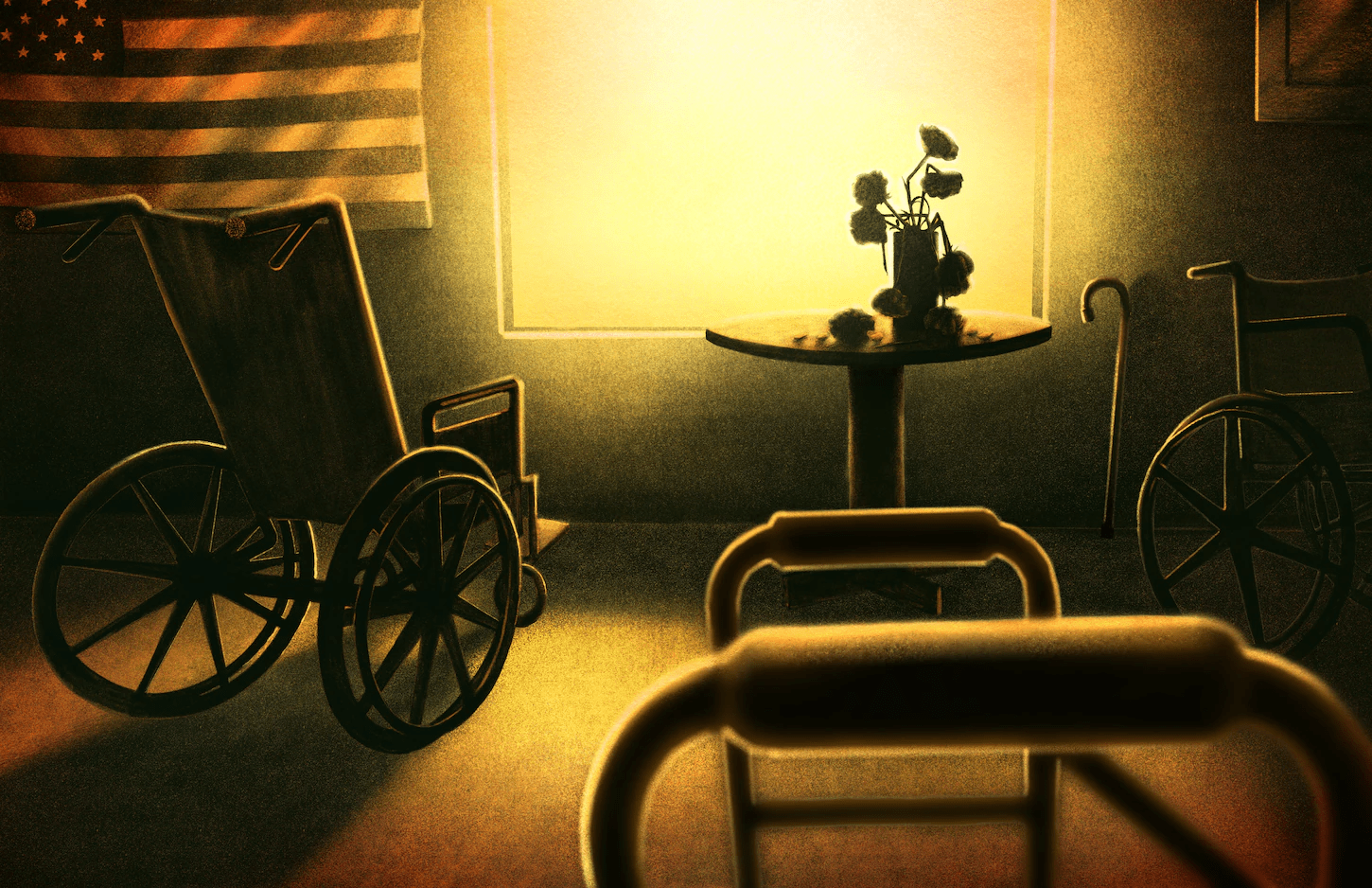 Remember your donations are fully tax deductible to the maximum amount permitted.